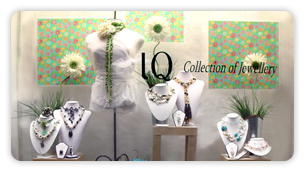 Market Opportunity
It has been shown that innovative and well targeted window displays can give stores a competetive edge. This can drive more traffic into stores and increase sales 20% or higher.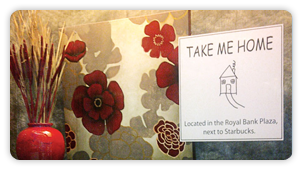 Market Research Shows
The small retailer's market is rapidly growing and there is more competition fom other retailers offering the same or similar products or services.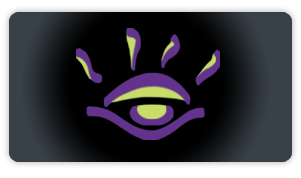 Company Profile
iDisplay... provides window displays, in-store visual presentation and graphic solutions for small businesses. iDisplay combines experience in the visual presentation at Eaton's and The Bay with education in advertising and fine arts for a perfect combination for the client.